Real expansion and digital transformation
Growth to 900 hotels in eight European countries, increase to a purchasing volume of 200 m. Euro, 15 new build projects, digitalisation and networking of the ordering and invoicing process – 2017 was another year of expansion for progros.
At progros, both 2017 and the first half of 2018 were characterised by positive expansion and accordingly good results in all areas. "For over three decades now, we have achieved constant, sustainable growth and we have strategically and solidly expanded our services for the hospitality sector. The aim has always been to help hotels and hotel chains both in improving their purchasing conditions and in all work processes connected with procurement," Managing Director Jochen Oehler explains, in the context of publication of the corporate figures for 2017 and the first half of 2018.
According to these, the managed purchasing volume rose in 2017 from 189 m. to around 200 m. Euro (+6%). In 2017, the number of hotels that use the services of progros now increased to around 900 establishments in eight European countries (+8%). Among others, the new additions include AMERON Frankfurt Neckarvillen, new establishments in the groups Adina Hotels, Best Western Hotels & Resorts, Explorer Hotels and Lindner Hotels as well as hotels in the Trans World Hotels group and many private hotels. With 15 new build projects, project management – i.e. supplier-neutral procurement management of furniture (FF&E) and operating equipment (OS&E) – reached a new high. Digitalisation is also booming: Over 700 businesses are already working digitally in web-based invoice management or supplier-neutral online ordering.
"We are therefore dead on target to achieve our desired goal of 1,000 hotels and a purchasing volume of 250 m. in 2020. The digital transformation in all working areas of progros is a great help to us here," Oehler adds.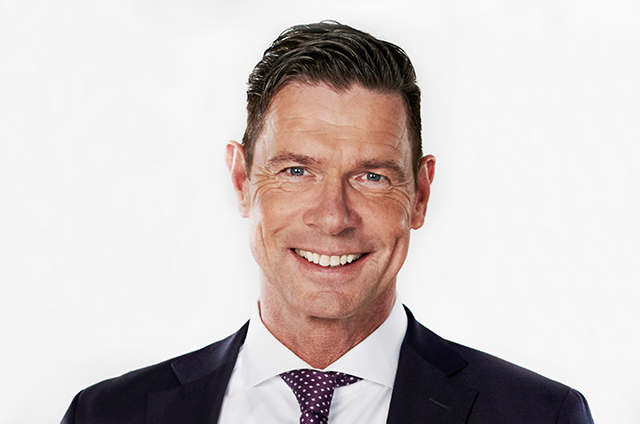 Anke Cimbal, Corporate Communication Director