Around 900 private and brand hotels in eight European countries are improving their purchasing with the solutions from progros, reduce their expenses, digitalise their processes or implement new hotel construction projects. Simply have a look around and find out from individual best practices & explanations how and in which form progros is or has been used.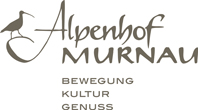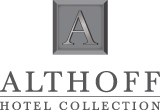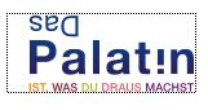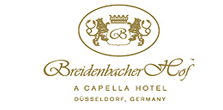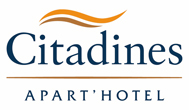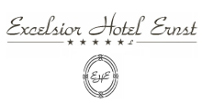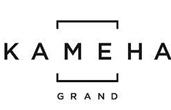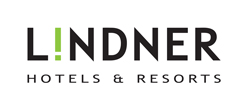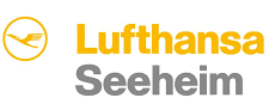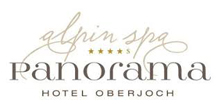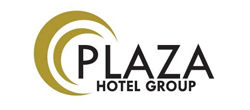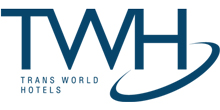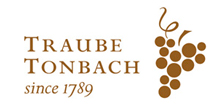 progros - "Hospitality Experts ④ Supply Chain Management" – All solutions "buy" progros are constructed modularly and can be combined individually. 100% costumized and needs-oriented. Therefore, you are totally flexible.
You want to know which well-known and leading hotels and hotel chains already use the purchasing solutions "buy" progros? Then you are doing right by checking our references.
Brit Haase, Customer Service Director (left)
Christine Fröde, Central Purchasing Administration Manager (right)