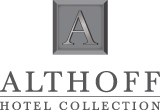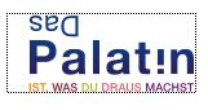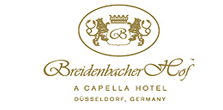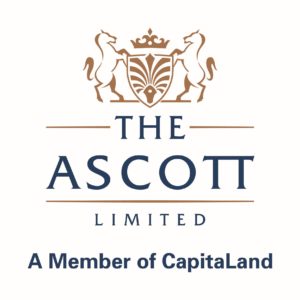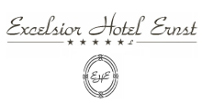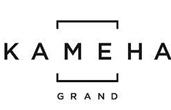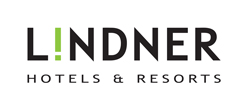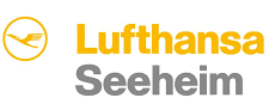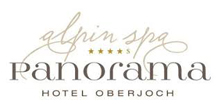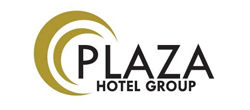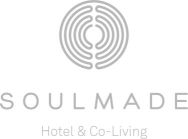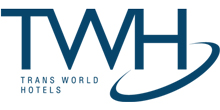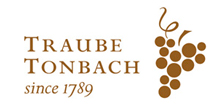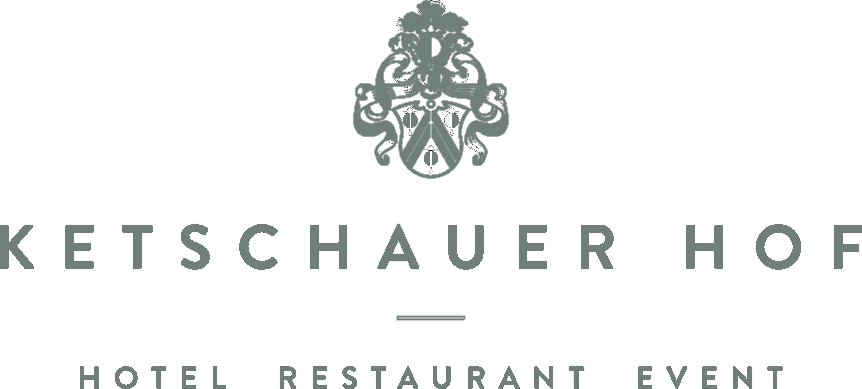 100% digital...100% NEW... From now on you have not just one, but two digital platforms to choose from with "buy" progros: two different, top modern, 100% supplier-open platforms for the digitalisation of all ordering, materials management and invoicing processes. This gives you greater choice and flexibility, because the individual modules of the relevant platforms can even be combined with each other. Your great advantage: technology, integration, training, consulting – progros supplies all this from a single source. In addition, all the Web: Tools we have been using since 2006 / 2008 have again been upgraded to a new level. Voice input, barcode scanning via an app, automated invoice reconciliation as well as delivery note and order matching are now standard features.
Web: Tools "buy" progros – All individual work and process steps involved in procurement are networked with Web: Tools "buy" progros and coordinated in a smart and accessible way. "Procure-to-pay" – ordering (Order), materials management (Inventory), invoice management (Invoice), contract management (Contract). Multi-level approval workflows, purchase price tracking, price comparisons, multi-client capable, multilingual, scalable, standardisable, audit compliant. With existing interfaces to around 40 leading financial accounting systems and a number of leading cash register systems.
Our particular additional speciality: a web team with its roots in the hotel industry will accompany you from integration to daily use of the systems. This means short communication channels, appreciation for your work and plain language instead of technical jargon.
From top and brand hotels
Order – Inventory – Invoice
Order - Inventory - Invoice
Optimisation of process costs
Order - Inventory - Invoice
Short process relief and time saving of over 70% compared with manual processes
Maximum transparency, as all activities are logged
No installation required, as web-based (SaaS – Software as a Service)
High fail-safety from double servers in security centres
Tamper-proofing through multi-stage approval workflows
Improvement of your purchasing conditions through daily price tracking
Optimisation of cash flow through information on orders triggered and optimal payment terms
Flexibility from location-independent access to

all

processes
First-level support complete from progros
Your direct line to progros