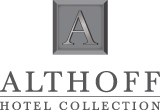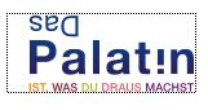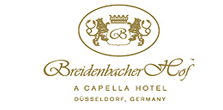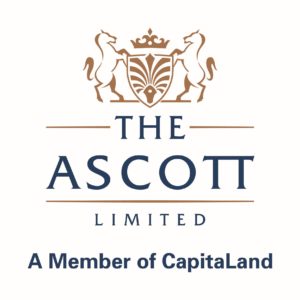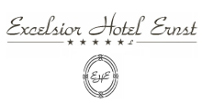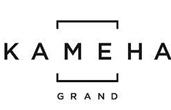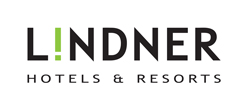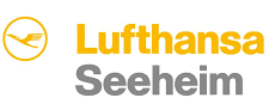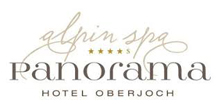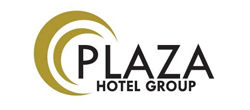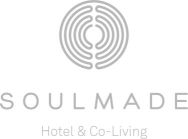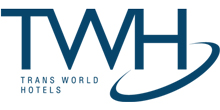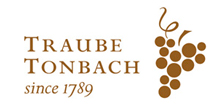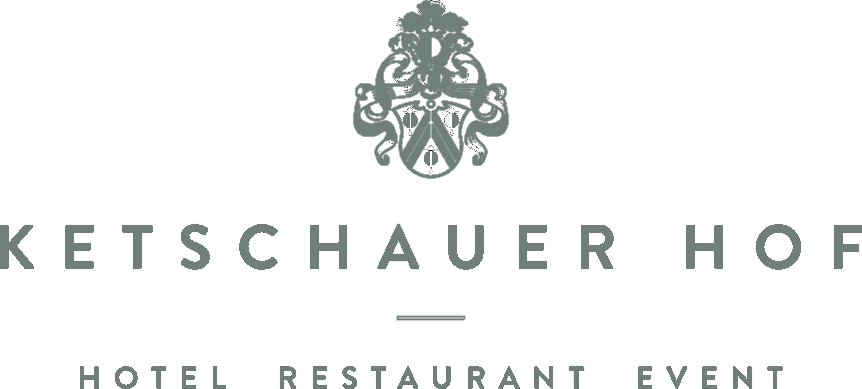 Welcome "buy" progros
With us you "surf" on the right wave. Because we are the largest network of quality-tested suppliers and service providers for the hotel industry.
progros is one of the largest and most innovative providers of integrated supply solutions in the European hospitality industry. Our services & concepts for purchasing & digital process optimization as well as the complete equipment management for new construction projects, are specially tailored to the leading private and brand hotel industry, smart gastronomies, modern senior residences as well as agile companies from the health care sector.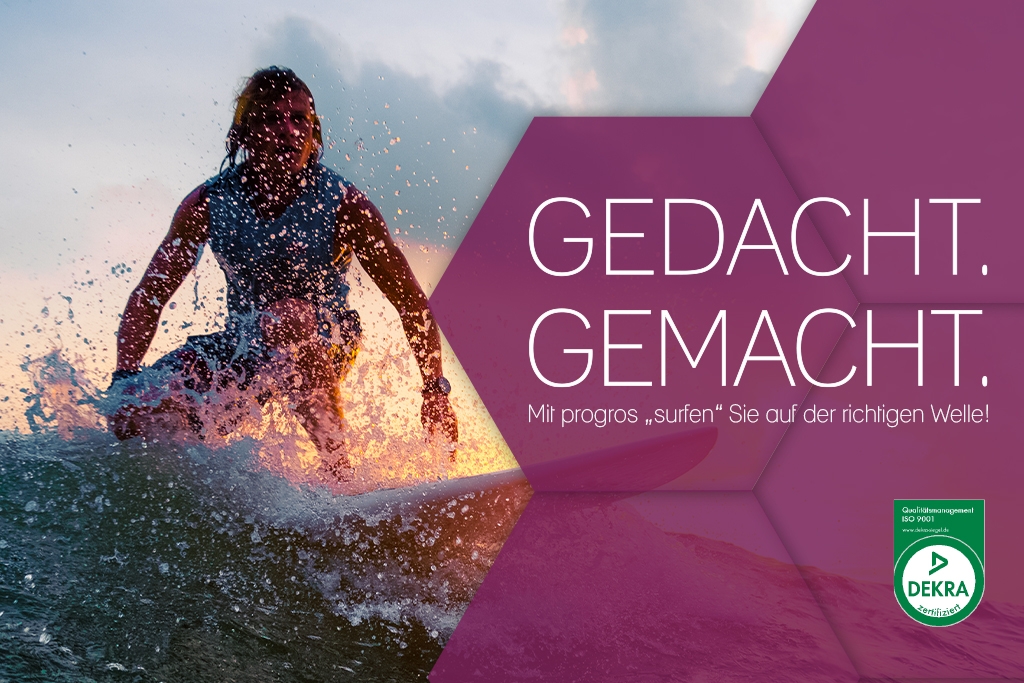 Since 2020, the quality management of progros has been ISO certified (ISO 9001:2015, DEKRA). The certification covers all areas relevant to purchasing - supplier management, supplier evaluation and key performance indicator system, tendering procedures, award guidelines, bid comparisons and evaluations, reimbursement determination, invoicing and payment, crisis and risk management, complaints management, sustainability, code of conduct and compliance management as well as documentation and audit security. We see this ISO certification as a guarantee of trust. And trust plays a very special role, especially in procurement & purchasing.
360° Supply Solutions. From a single source. Individually combinable.
Over 900 private hotels & hotel chains use the various solutions of progros. These include in addition to progros UNITED, the purchasing pool for quick and easy improvement of purchasing conditions, also progros DIGITAL, the Web:Tools for the complete digitization of all procurement and invoicing processes, progros PROJECT, project management for turnkey furnishing and equipping of new hotels (FF&E, OS&E) as well as progros CONSULTING for strategic purchasing optimization.
Around 40 negotiation, purchasing, digital and consulting experts work "buy" progros. Specialized in supply chain management in the hotel industry - in other words, everything to do with optimization, strategy, supplier management, and digitalization in purchasing.
Think about tomorrow today and convince yourself of our Supply Solutions "buy" progros. Make an appointment for a consultation today.