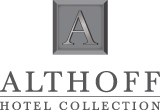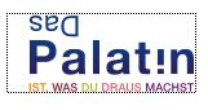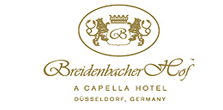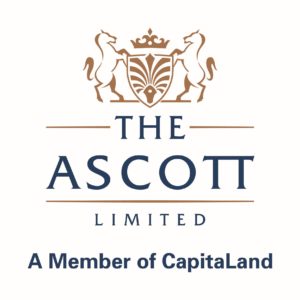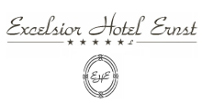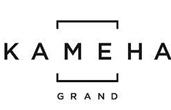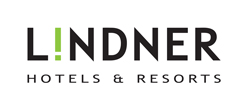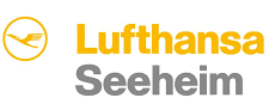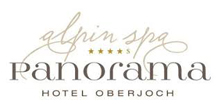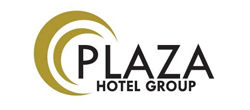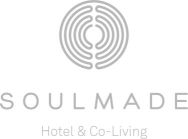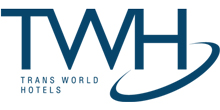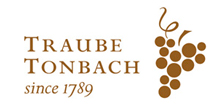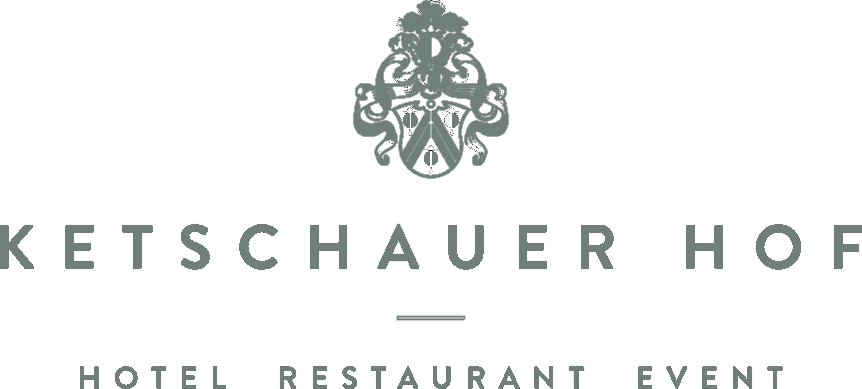 Welcome to "buy" progros...the hospitality industry's most passionate procurement & consulting company. Certified – competent – personal – digital Founded in 1986. Fresh & innovative to this day.
Full Service...progros is one of the leading full-service providers for purchasing & optimisation in the hospitality industry. The service spectrum ranges from the holistic digitalisation of all ordering and invoicing processes, the complete equipment of new hotels as well as the daily procurement management.
Born to Buy...our passion is purchasing. Sourcing, procurement, negotiation, consulting, digitalisation. Our goal: sustainable benefits in terms of cost, time, product safety and effort. For our customers.
Leading Hospitality...we serve around 900 establishments in eight European countries: agile & modern, private, spa, resort & luxury hotels, national & international hotel chains, gourmet restaurants, high quality residences, innovative long-stays & health care concepts. Customers include Althoff Hotels, Lindner Hotels & Resorts, me and all-Hotels, Best Western, WorldHotels, the WELCOME Group, Adina Hotels, Livinghotels, Rocco Forte, Brenners Park-Hotel & SPA, Breidenbacher Hof, Excelsior Ernst Hotel, Mandarin Oriental Munich, Öschberghof, Hotel Traube Tonbach, Strandhotel Weissenhäuser Strand or The Fontenay in Hamburg, to name but a few.
Body & Soul...40 professionals with know-how, bite, heart & soul are committed to making purchasing, optimisation & digitalisation a little better for our customers every day. They are supporters, advisors and impulse generators all in one. At eye level - equipped with top industry expertise.
One Touch...better purchasing, better equipment, better products, better conditions, better processes, better transparency. To achieve this, we have developed innovative solutions that can be used individually or in combination. Your advantage: everything from one source and changeable as you wish!
»progros UNITED« the purchasing pool "buy" progros for immediate & directly measurable purchasing optimisation >>more
»progros DIGITAL« the Web: Tools "buy" progros for 100% digitalisation (Order, Inventory, Invoice) ) >>more
»progros PROJECT« the furnishing and equipment package "buy" progros (FF&E, OS&E) >>more
»progros UNLIMITED« the new limitless for customised, individual purchasing optimisation >>more