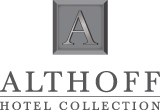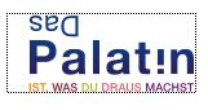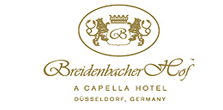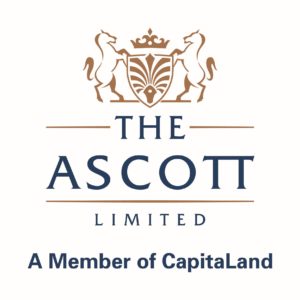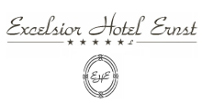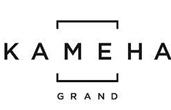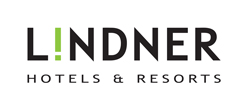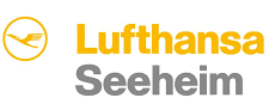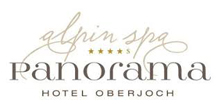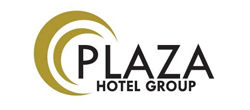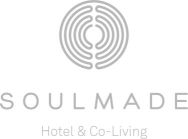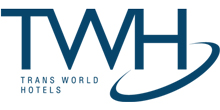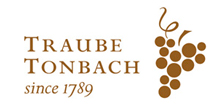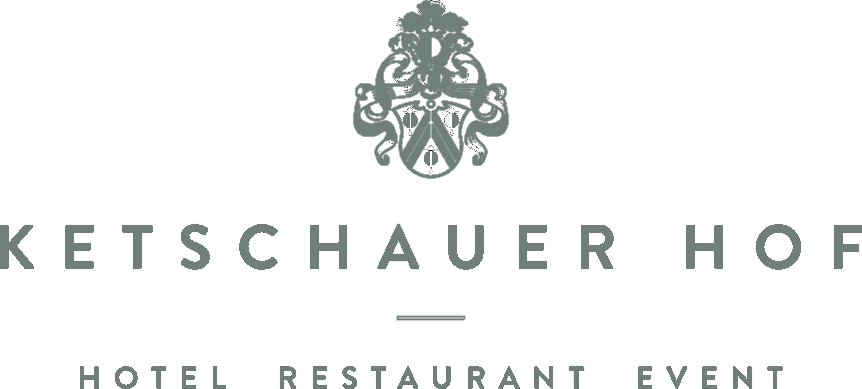 Corporate values - We have four corporate values, which for us are the overriding guiding principles in our dealings with colleagues' customers and supply partners:
Code of conduct - our code of conduct defines the minimum standard of business conduct for each of us so that we act ethically, entrepreneurially, in a value-oriented and responsible manner and ensure compliance with applicable laws and regulations.
Ethical action - progros employees may not accept gifts & favours that could be seen as an attempt to influence business decisions. We comply with the relevant anti-corruption laws and thus avoid bribery, corruption and forbidden business practices.
Equality - we make no distinction in our actions, recommendations, promotions, professional training etc. according to race, origin, religion, ideology, sexual identity, physical or mental disability, or gender
Conflicts of interest - employees are required to disclose to the management openly and transparently any business relationships with related parties that arise or exist or that result from the fulfilment of our business purpose, so that an assessment can be made as to whether this represents a risk of influence on business decisions.
Judgement - progros employees use their judgement in a responsible and prudent manner and are guided by honesty, transparency, appreciation, respect, professionalism, reliability, fairness and integrity in their actions. progros employees do not abuse their position in order to gain personal advantages that could even harm progros, nor do they tolerate or encourage behaviour that is not in line with our "Code of conduct".
Transparency - transparency, multi-level approval workflows, audit compliance, documentation. These are key issues in supply chain management where a lot of money and trust are at stake and which therefore need to be adhered to.
Confidentiality & data protection - information about the company or the group of companies – so-called company secrets – as well as relevant business information of our customers and supply partners must always be treated confidentially and must not be disclosed to third parties (including competitors), unless disclosure is necessary in order to perform our tasks. Data protection laws are observed.
FAIR negotiations - we negotiate the best possible contractual agreements. Clear in the matter at hand. Right on target. But not at any price. And always with respect for our negotiating counterpart. The principle of "partner fairness" also applies.
One touch - a short process. With everything that we can directly influence in supply chain management. For greater time savings & efficiency. For our partners and for ourselves.
Environment - we proactively consider environmental friendliness / environmental protection in our work and try to implement this wherever feasible and compatible with the performance of our business tasks. We comply with environmental provisions and observe relevant laws.
Health & safety - the well-being and safety of our employees and the partners for whom we work and who may be affected by our activities are at the heart of our commitment to care and prevention. We provide a safe and hygienic working environment and observe occupational health and safety.
Protecting business assets - progros provides all its employees with the operating resources they need to perform their work, such as technical equipment, working materials, office space and other assets. Employees must treat these resources and other assets with care and protect them from loss, theft or damage and not use them for personal purposes unless they have been expressly permitted to do so or it is stipulated in their contract of employment.
Efficiency - we base our work on the current budget and business plan, which is transparently accessible to all employees and is explained and presented once a year to ensure the economic viability of progros. This earning power is important in order to provide the best possible service for our customers & suppliers.
Your direct line to progros