Top Supply 2020... The next Top Supply, the no. 1 congress for supply chain management in the hotel industry, will be taking place in 2020. It is the 6th time that the event has been held.
Top Supply has taken place on an intermittent basis every three to four years since 2006 and is an exclusive, invitation-only event to which it is not possible to purchase tickets.
Top Supply is a congress, industry event and networking opportunity all rolled into one. The target group is executives and senior management in the hospitality sector from premium hotels in the Central European region. Participants include hotel owners, CEOs and directors as well as mangers with procurement responsibility.
The congress organiser is progros.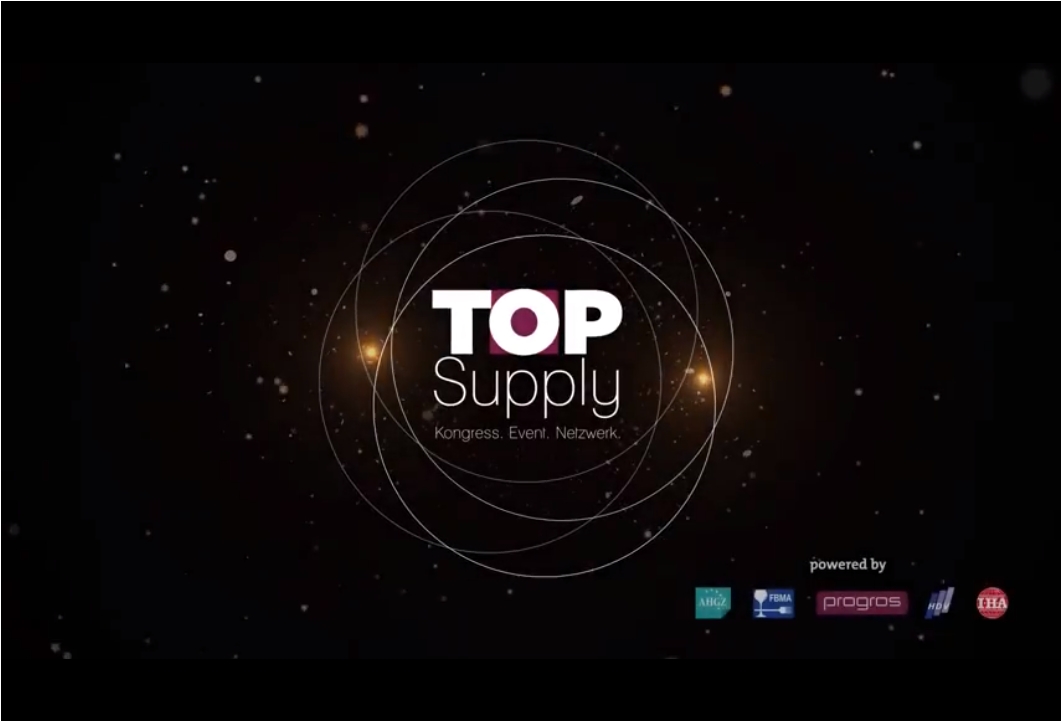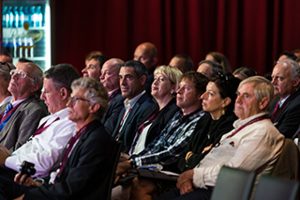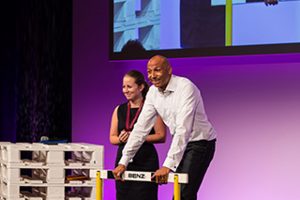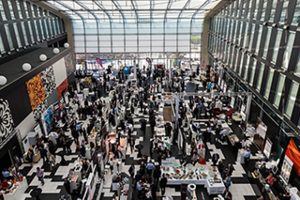 Brit Haase, Customer Service Director (left)
Christine Fröde, Central Purchasing Administration Manager (right)