Come and see for yourself the idea of ​​the class and quality of over 830 private and brand hotels as well as hotel chains in seven European countries, and in which areas which customers use progros to improve their purchasing conditions and procurement procedures.
You can select and filter by individual service areas and find the "best cases" that are most relevant to you because they are closest to your needs.
And if you would like more details about the respective projects or areas, then we are at your disposal personally. Promised!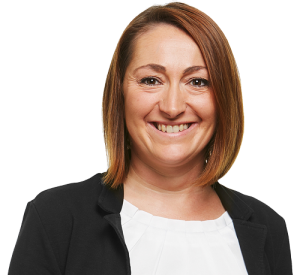 Brit Haase, Director of Customer Service